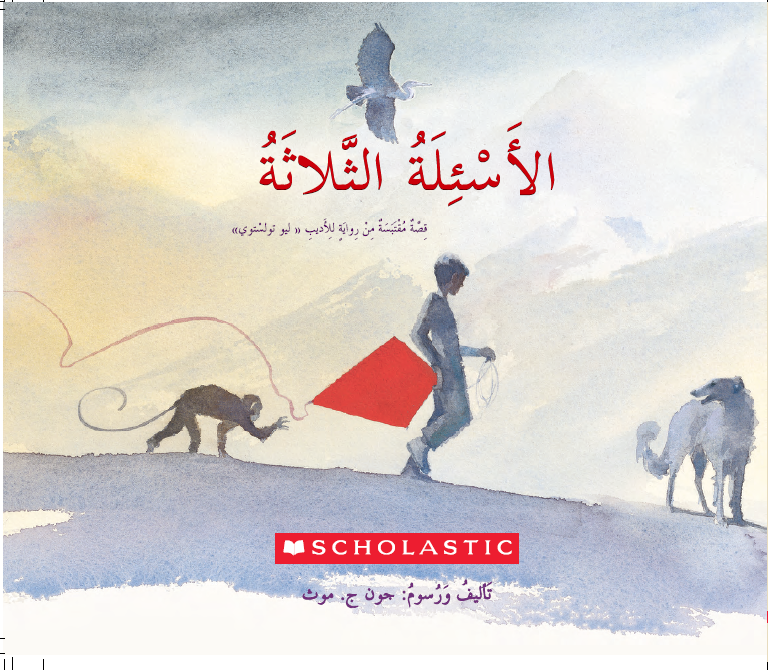 Young Nikolai is searching for the answers to his three questions:
When is the best time to do things?
Who is the most important one?
What is the right thing to do?
But it is his own response to a stranger's cry for help that leads him directly to the answers he is looking for.
This profound and inspiring book, based on a story by Leo Tolstoy, raises the subject of compassion and being engaged in each moment.