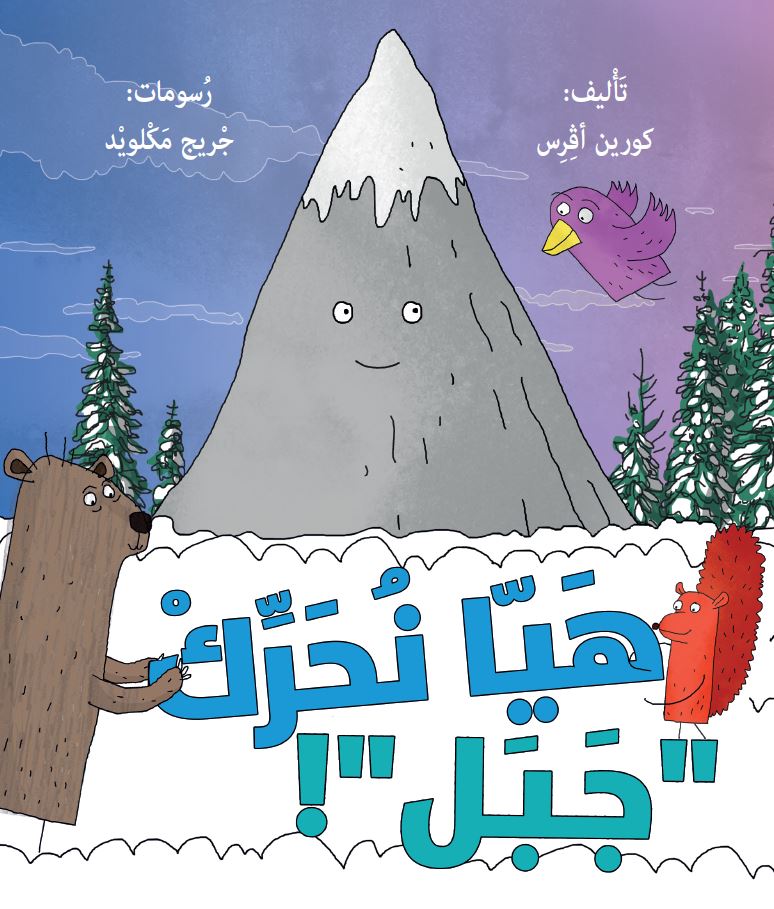 Being on the wrong side of the valley doesn't matter if you have the right kind of friends.
Mountain had never seen the sun rise. Each morning, the hills around him were washed with a warm glow – sometimes pink, sometimes orange. But the sun always rose behind his rocky back. So, one morning, Bird and Bear put on an ingenious and spectacular show that allows Mountain to experience the sunrise for the very first time.
This imaginative celebration of friendship encourages creativity and kindness.